The first component of Perun's off-chain framework are State Channels. State Channels allow users to execute massive amounts transactions off-chain, while the security is backed by the underlying blockchain. The soundness of our protocols has been analyzed with cutting edge methods of cryptographic research.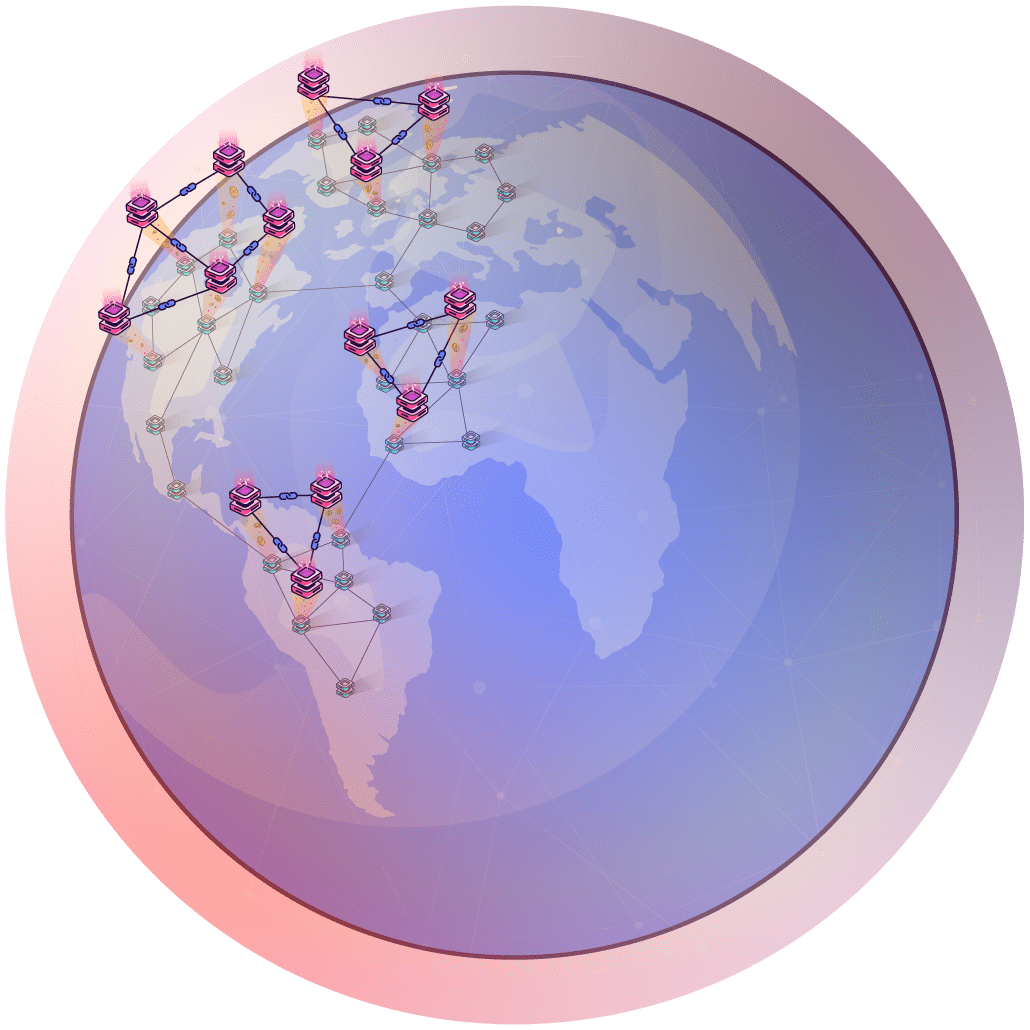 Perun's technology works on top of any existing blockchain to enable fast, secure, and scalable transactions between an arbitrary number of parties. Transactions are executed off-chain (not recorded on the ledger) for as long as all parties are in agreement. In case of dispute, the blockchain acts as a judge between the parties.
Our technology has been published at leading cryptographic conferences.
General State Channel Networks
This whitepaper contains the first full specification
of general state channel networks that support an
arbitrary number of intermediaries and allow users
to run complex smart contract off-chain.
Virtual Payment Channel Hubs
This whitepaper contains a technical description of Perun's
virtual payment hubs with special optimizations for carrying out payments.
FairSwap: How to fairly exchange digital goods
This whitepaper contains the technical description of FairSwap, a
protocol for the fair exchange of digital goods using smart contracts.
Multi-Party Virtual State Channels
This whitepaper contains the first complete description of a state channel network
that supports multi-party channels
with a constant worst case time complexity for arbitrary complex channels.